Instagram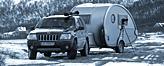 YouTube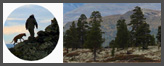 Norwegian organization for visual communication
Jan-Erik Kjøland er autorisert medlem i GRAFILL
- som er en beskyttet yrkestittel AMG.





FOTO - DESIGN
Fotoillustrering

KJØLAND ILLUSTRASJON (siden1987)
Jan-Erik Kjøland
Levrestien 16, 1346 GJETTUM
+47 95999067
post@kjoland.no
Foretaksnr. 947905090





Gjelder alle fotografier merket med (c)kjoland.no:
Ettertrykk, fotografisk, elektronisk eller annen form for kopiering av foto/video/nettsider merket med (C) Kjoland er forbudt, uten skriftlig avtale med Jan-Erik Kjøland.
Lov om opphavsrett § 43.

Applies to all photos marked with (c)kjoland.no:
All images are the exclusive property of Jan-Erik Kjøland, and are protected under Norwegian and international copyright laws. The images may not be reproduced, copied, transmitted or manipulated without the written permission of Jan-Erik Kjøland.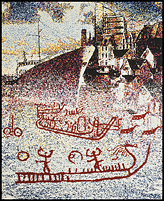 Vinner av:
Statens Kulturminneråds plakatkonkurranse 1992.

Jan-Erik Kjøland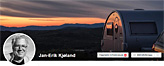 BærumBilder